As a homeowner, you have rights during a foreclosure. California's Homeowner Bill of Rights (and many other State and Federal laws) protects you from certain behaviors and practices by lenders that make it difficult to resolve issues with mortgage payments. Some of these rights include:
Verified documents: Your lender's documents must be verified. If they are not, you may take legal action against him or her.
Single point of contact: You have a right to speak with the same person or group during the process to ensure your contact is familiar with your situation.
Halting during loan modification:
Warning of an eviction: If you are going to be evicted from your home, you must be given notice at least 90 days in advance.
Do You Need Legal Protection?
Some lenders try to take advantage of homeowners, assuming they don't know their rights. Even if you are unsure whether your rights are being violated, it may be a good idea to talk to a lawyer. Foreclosure can be a life-changing event and you want to prevent it if at all possible.
At Sullivan & Yaeckel Law Group APC, we understand how the process should go and how to defend you. We can find any violations of your homeowners' rights and litigate against your lender if needed.
We Offer Guidance Through Foreclosures
A foreclosure proceeding doesn't necessarily mean you will lose your home. You have time to take action against it.
Our attorneys can work with you to find the right option. A loan modification allows many individuals or families to better manage and afford mortgage payments, which removes the need for a foreclosure. Modification involves quite a bit of paperwork so we will help you apply successfully if it is the right option for you.
Ask A Lawyer About Your Case
We are prepared to discuss your case and determine what legal actions should be taken. Contact us by filling out our online form or calling 619-702-6760. We offer free consultations and have no charges upfront. Our primary office is located in San Diego and we routinely work with clients in the surrounding areas, including Imperial, Riverside, San Bernardino, Orange and Los Angeles County. We are licensed for, and routinely handle, cases in all State and Federal Courts in California.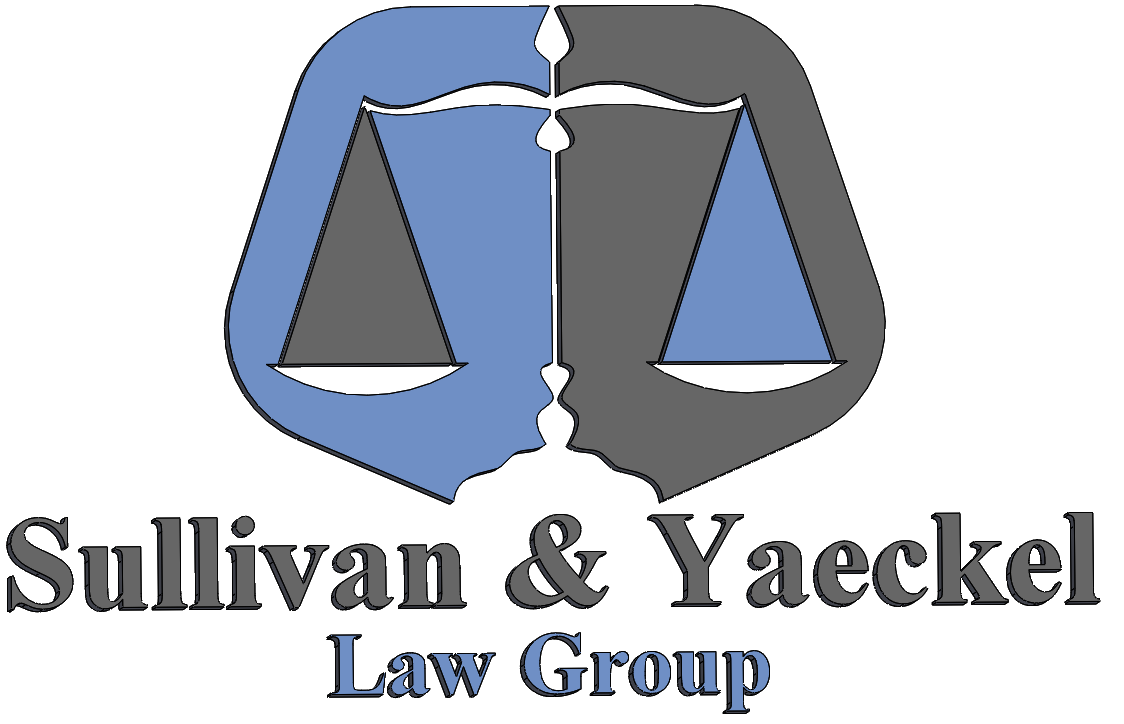 Sullivan & Yaeckel Law Group APC
2330 3rd Avenue
San Diego, CA 92101
Phone: 619-702-6760
Fax: 619-702-6761
San Diego Office Map

473 E. Carnegie Dr., Ste. 200
San Bernardino, CA 92408