Construction projects, big or small, require contracts that are incredibly important to understand. Contracts are legally binding and you could find yourself in a bad situation if you violate any of its terms. You also need to be able to identify when other parties breach the contract so that you can hold them accountable.
Navigating California construction law can be complicated. You should always consult a skilled lawyer if a dispute arises.
When Do You Need A Construction Attorney?
Sullivan & Yaeckel Law Group APC represents both homeowners and subcontractors.
Contract disputes
Breach of warranty
Construction defects
Remodeling issues
Disputes over billing
Failure to pay
We recommend enlisting the help of a construction attorney early on in the process. An attorney can help you sort through the language of your contract and explain exactly what you are signing. Knowing what you're signing can dramatically reduce the chance of disuputes.
We Protect Your Rights
Our experience representing both homeowners and subcontractors gives us a deep understanding of every aspect of construction issues.
At our firm, we care personally about each of our clients. We won't hesitate to hold the other party accountable for violating their terms and we'll fight for your rights and the treatment that you deserve.
Ask A Lawyer About Your Case
We are prepared to discuss your case and determine what legal actions should be taken. Contact us by filling out our online form or calling 619-702-6760. We offer free consultations and have no charges upfront. Our primary office is located in San Diego and we routinely work with clients in the surrounding areas, including Imperial, Riverside, San Bernardino, Orange and Los Angeles County. We are licensed for, and routinely handle, cases in all State and Federal Courts in California.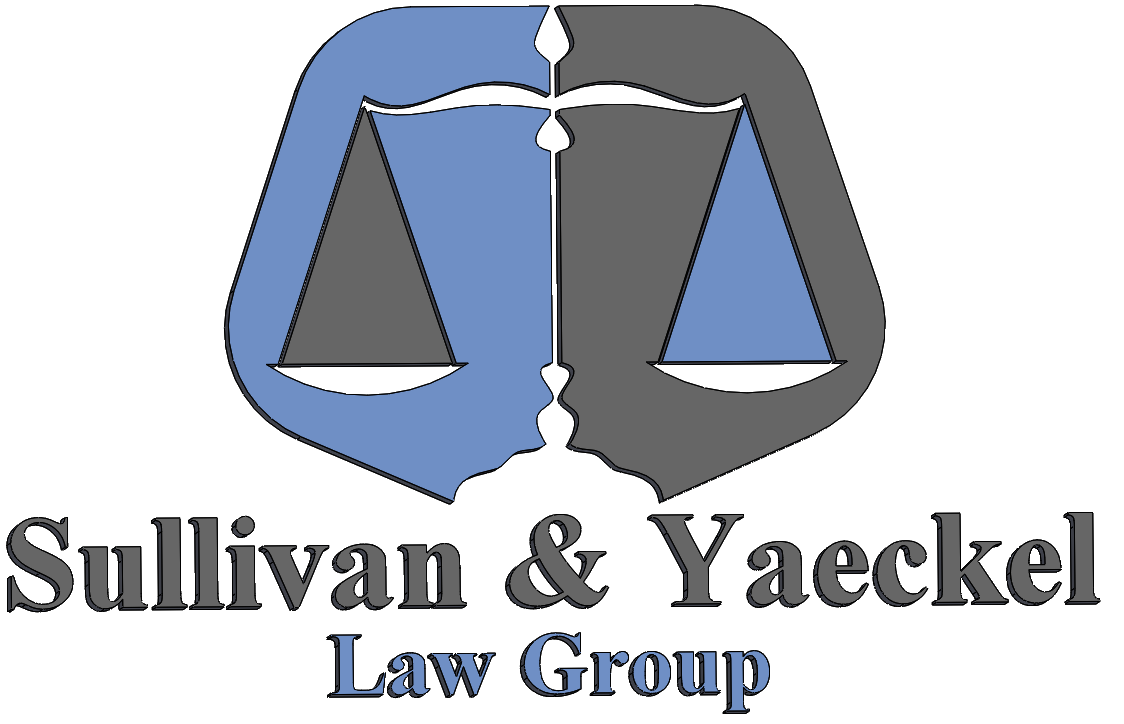 Sullivan & Yaeckel Law Group APC
2330 3rd Avenue
San Diego, CA 92101
Phone: 619-702-6760
Fax: 619-702-6761
San Diego Office Map

473 E. Carnegie Dr., Ste. 200
San Bernardino, CA 92408