I got fired from my job. I thought there was nothing I could do. I reached out to the Sullivan Law Group and they worked with me immediately on my case. They won my case for wrongful termination and got me the money I deserved. I recommend the Sullivan Law Group to anybody with issues from their employer. They treat you like part of their family.
---
Bill Sullivan's team is the best. I got injured on the job and was entitled to workman's compensation. They make the process so comfortable and easy.
---
When I realized that I was not getting paid for all of my hours at work by timecard rounding, Bill Sullivan and his team were there for me. They were very helpful to explain the legal process and required steps. They worked around the clock and got me the settlement I deserved. They also were able to win the case as a class action lawsuit, which entitled all of my co-workers to the compensation they had lost as well.
---
Mr. Sullivan and his staff took very good care of me from the very start. He is an extremely caring, honest attorney and a real shark in the court room. He really believes in helping his clients get the best compensation. He doesn't charge any money upfront unless you win a case so that made the whole process very tolerable. He was able to go after the company that had wronged me and I was compensated nicely. I highly recommend his services. His office is humble and unpretentious which really helps ease the stress of seeing a big wig attorney. Yet it becomes clear as he handles your case, that he is very knowledgeable and highly respected in the field. From the moment you meet him you know you are in good hands.
---
Highly recommended, Mr Sullivan and his staff are so wonderful they helped me with my case a few years ago and there was a good outcome as expected. If I ever need their services again I will for sure go back to them.
---
Sullivan Law Group is highly recommended. Their team treats you like family, only looking out for your best interest. They are fast and don't mess around. Reputable team, very pleased with the help they've provided and delivered at 100%
---
Mr. Sullivan and his staff were a huge help when I needed it. I had an issue with a property management company that was trying to overcharge me and other residents for move out expenses. Mr. Sullivan and his staff were very professional and trustworthy. Thanks for the help!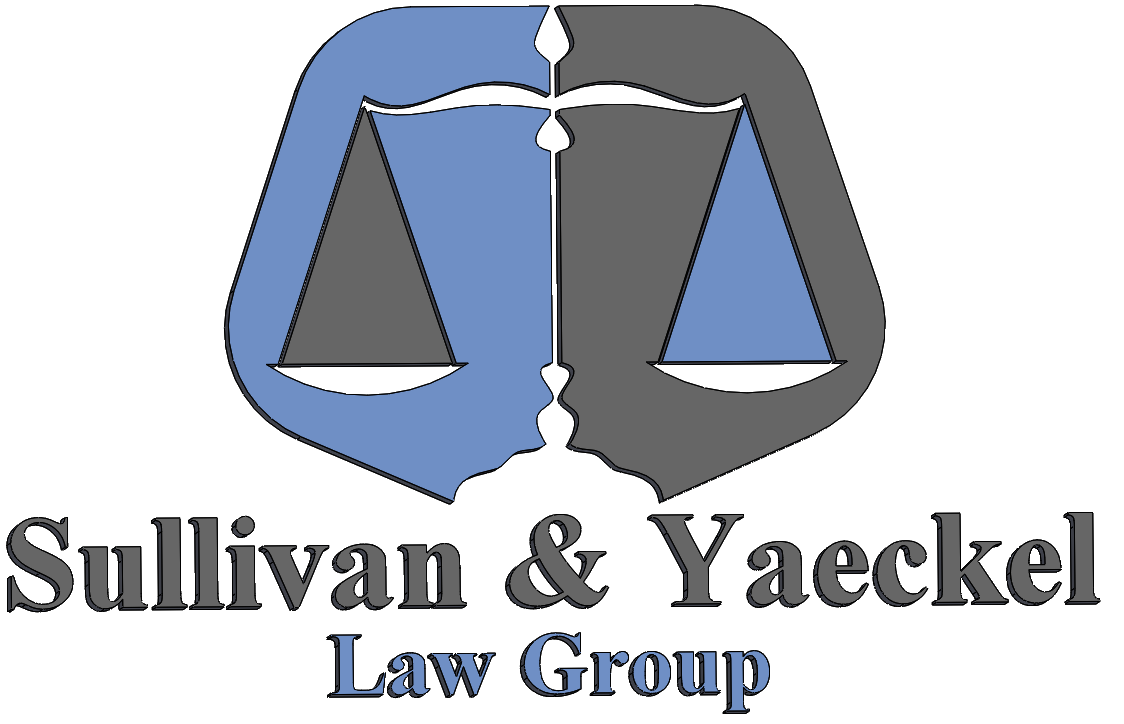 Sullivan & Yaeckel Law Group APC
2330 3rd Avenue
San Diego, CA 92101
Phone: 619-702-6760
Fax: 619-702-6761
San Diego Office Map

473 E. Carnegie Dr., Ste. 200
San Bernardino, CA 92408