Although California has laws in place to protect employees, some employers engage in illegal practices anyway, especially when it comes to wages. Some of the best ways to discover suspicious activity include:
Keeping paychecks or paystubs
Keeping a record of your hours
Keeping a record of the breaks you take
Look at your paychecks and ensure your income aligns with the hours you worked. The minimum wage in California is at least $12 an hour, and may be more depending on your circumstances. If you're receiving less than this amount for your hours worked, you can take legal action.
If you are an hourly employee and you worked more than eight hours in a day or 40 hours in a single week, your employer is required to pay overtime, which is 1.5x your usual rate. Sometimes, employers classify workers as salaried instead of hourly to avoid paying overtime. If your paycheck is incorrect in relation to the hours you worked, contact a lawyer to investigate.
How To Recover Lost Wages
Filing a wage claim against your employer is the best way to hold them accountable for the wages they failed to pay. You can recover for unpaid or incorrect paychecks, overtime hours, break times and any other missing wages you deserve.
However, before filing a claim, you will want an employment law attorney helping you. Employers are large entities with their own lawyers defending them, and these issues may be difficult to prove. The Sullivan & Yaeckel Law Group APC has the skills to gather necessary evidence and stand up to any size employer on your behalf.
Ask A Lawyer About Your Case
We are prepared to discuss your case and determine what legal actions should be taken. Contact us by filling out our online form or calling 619-702-6760. We offer free consultations and have no charges upfront. Our primary office is located in San Diego and we routinely work with clients in the surrounding areas, including Imperial, Riverside, San Bernardino, Orange and Los Angeles County. We are licensed for, and routinely handle, cases in all State and Federal Courts in California.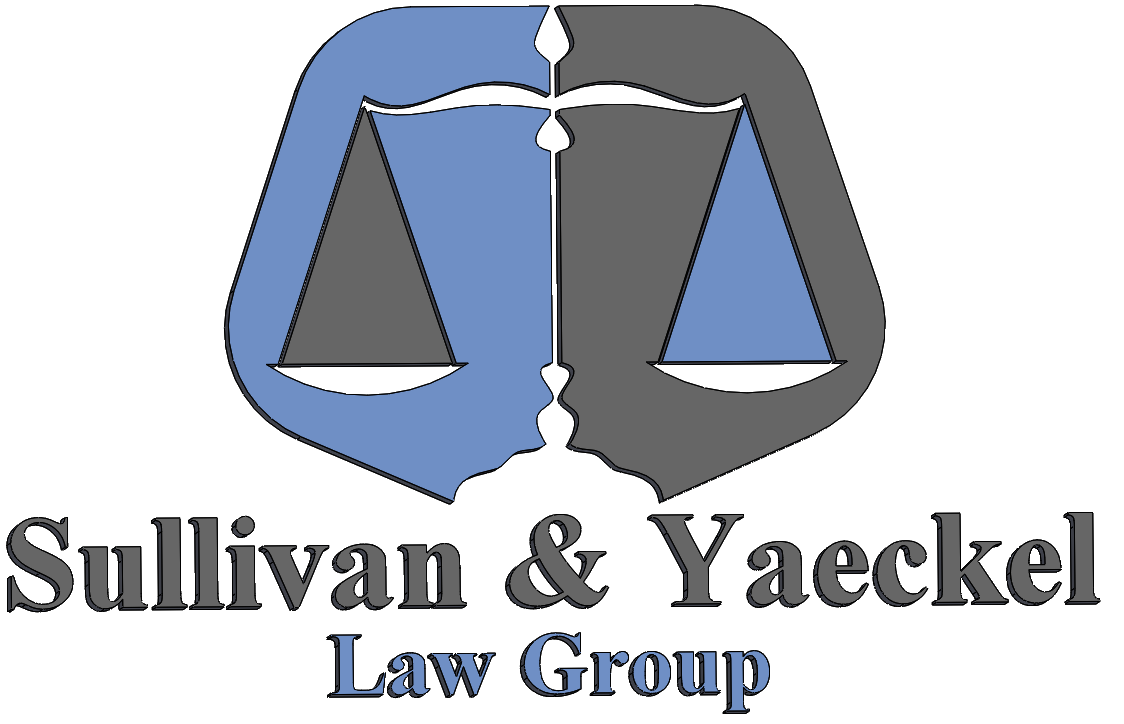 Sullivan & Yaeckel Law Group APC
2330 3rd Avenue
San Diego, CA 92101
Phone: 619-702-6760
Fax: 619-702-6761
San Diego Office Map

473 E. Carnegie Dr., Ste. 200
San Bernardino, CA 92408