California can be a wonderful place to build a home, but that doesn't mean the construction process is always straightforward. Sometimes contractors don't complete the work as you expected or there is a misunderstanding about the terms of the project.
Before engaging in any construction project, we recommend that you always follow these steps:
Review The Contract Before Signing
You should never sign a legal document without understanding exactly what it means. When you're making such a huge investment, you need to make sure that you take the appropriate steps.
A construction lawyer is an invaluable asset during a construction project. Before work has begun, we can review your contract, explain its terms and conditions to you and inform you of any potential problems or rights that you could be signing away.
Seek Legal Protection From Disputes
If, at any point, you reach a dispute or a breach of contract, contact an attorney immediately. We can hold contractors accountable for their errors or negligence.
Some problems you may encounter include:
Disputes over billing
Incomplete work
Refusal to fix a defect
Contractor lacks proper license or permit
File A Lawsuit
At Sullivan Law Group APC, we want what's best for our clients. In many cases, we can negotiate an excellent outcome for you. If a contractor refuses to negotiate, though, litigation may be necessary and we're prepared, to fight for our clients in court.
Ask A Lawyer About Your Case
We are prepared to discuss your case and determine what legal actions should be taken. Contact us by filling out our online form or calling 619-702-6760. We offer free consultations and have no charges upfront. Our primary office is located in San Diego and we routinely work with clients in the surrounding areas, including Imperial, Riverside, San Bernardino, Orange and Los Angeles County. We are licensed for, and routinely handle, cases in all State and Federal Courts in California.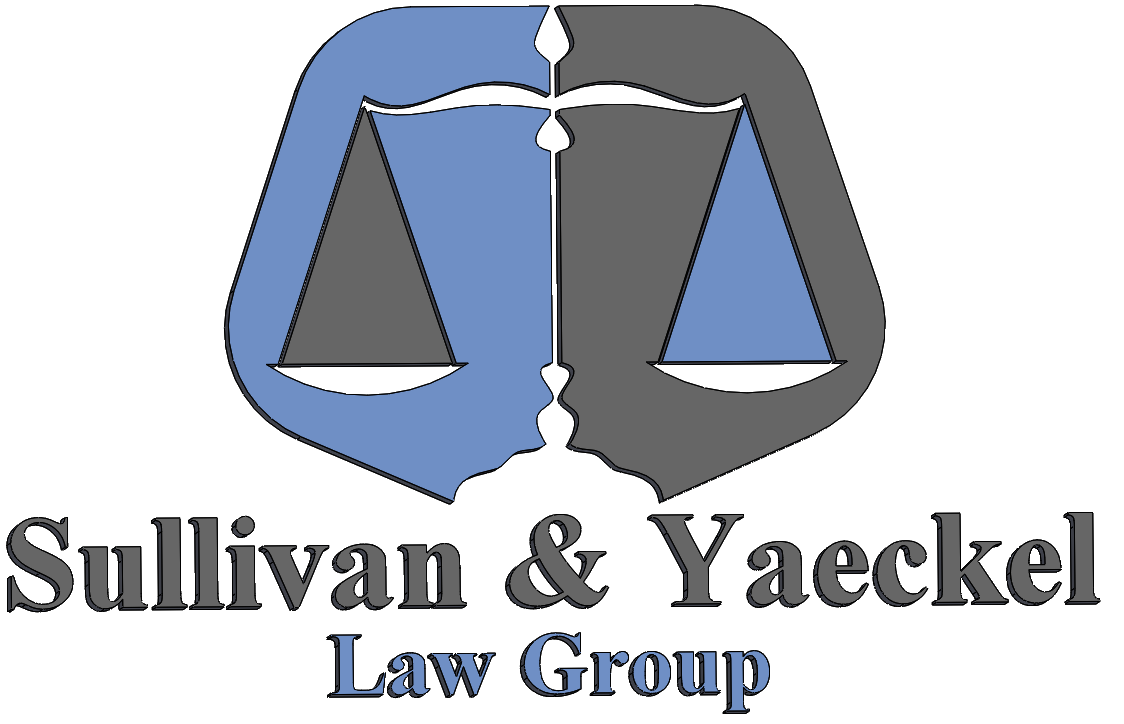 Sullivan & Yaeckel Law Group APC
2330 3rd Avenue
San Diego, CA 92101
Phone: 619-702-6760
Fax: 619-702-6761
San Diego Office Map

473 E. Carnegie Dr., Ste. 200
San Bernardino, CA 92408