Despite laws against it, discrimination unfortunately still occurs in the workplace. California law protects all employees from discrimination based on gender, age, sexual orientation, race, religion, disabilities and more.
Discrimination can occur at any point during employment such as the hiring process, promotions, bonuses or termination. Unfortunately, proving that you experienced discrimination can be difficult because there is rarely concrete evidence for an employer's reasons. However, you should still speak to an employment lawyer if you believe your employer acted illegally.
Proving Wrongful Termination
Sometimes an employer has a legitimate reason to fire or lay off an employee. However, termination can be an act of discrimination. Termination is also illegal if it violates laws or contracts concerning your employment.
To hold employers accountable, you should always check your contract if you have been terminated. Understand the terms of your employment and any conditions regarding termination. You should also ask your employer for the reasons you were fired. If your contract was violated or if you suspect discrimination is underlying the reasons for your termination, speak to an attorney immediately.
Ask A Lawyer About Your Case
We are prepared to discuss your case and determine what legal actions should be taken. Contact us by filling out our online form or calling 619-702-6760. We offer free consultations and have no charges upfront. Our primary office is located in San Diego and we routinely work with clients in the surrounding areas, including Imperial, Riverside, San Bernardino, Orange and Los Angeles County. We are licensed for, and routinely handle, cases in all State and Federal Courts in California.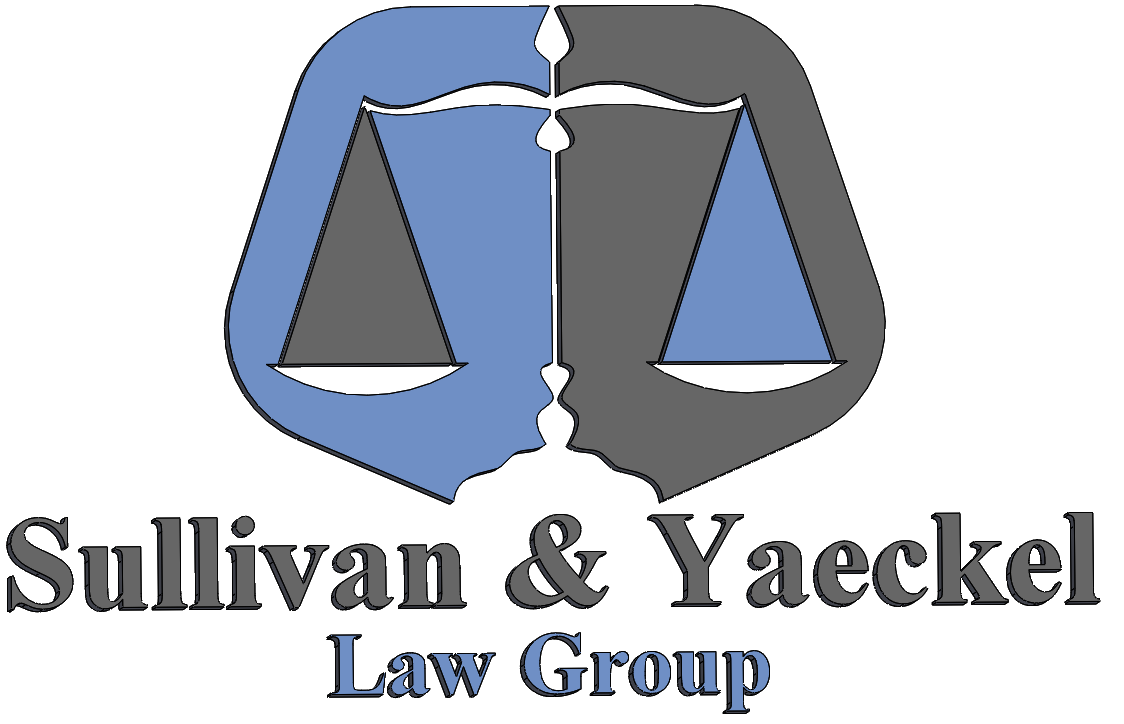 Sullivan & Yaeckel Law Group APC
2330 3rd Avenue
San Diego, CA 92101
Phone: 619-702-6760
Fax: 619-702-6761
San Diego Office Map

473 E. Carnegie Dr., Ste. 200
San Bernardino, CA 92408