Get Your Free Consultation Today

There's a lot to know when it comes to protecting your rights. It can feel overwhelming, but you're not alone. Give us a call or let us know what's going on and we'll answer any questions you may have, for free.

Unfortunately, not everyone adheres to the duties and rules they need to follow. Whenever you encounter a legal issue, you should take legal action to hold that party responsible.
We Put Our Clients First
The Sullivan & Yaeckel Law Group represents California clients who encounter legal issues with their employer or with construction contracts. We fight for your rights when you have been paid improperly, wrongfully terminated or when any other type of workplace or legal dispute arises.
We are always focused on our clients' needs. We strive for a personal approach to cases, meeting with our clients regularly and remaining available as often as we can.
Our services are also cost-efficient. Our initial consultations are free and we work on a contingency basis. This means you owe us nothing unless we recover compensation for you.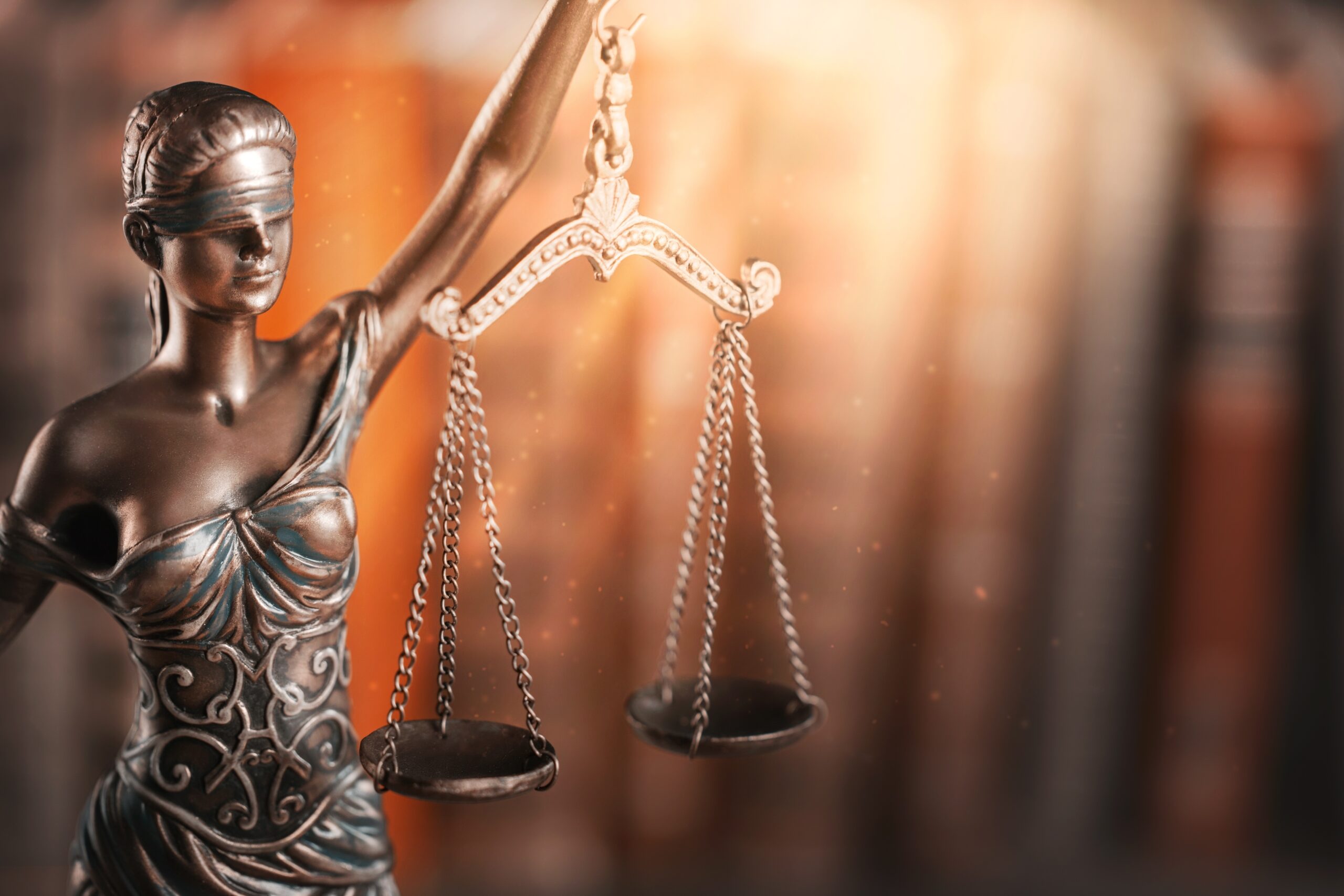 Bill Sullivan's team is the best. I got injured on the job and was entitled to workman's compensation. They make the process so comfortable and easy.
Ask A Lawyer About Your Case
We are prepared to discuss your case and determine what legal actions should be taken. Contact us by filling out our online form or calling 619-702-6760. We offer free consultations and have no charges upfront. Our primary office is located in San Diego and we routinely work with clients in the surrounding areas, including Imperial, Riverside, San Bernardino, Orange and Los Angeles County. We are licensed for, and routinely handle, cases in all State and Federal Courts in California.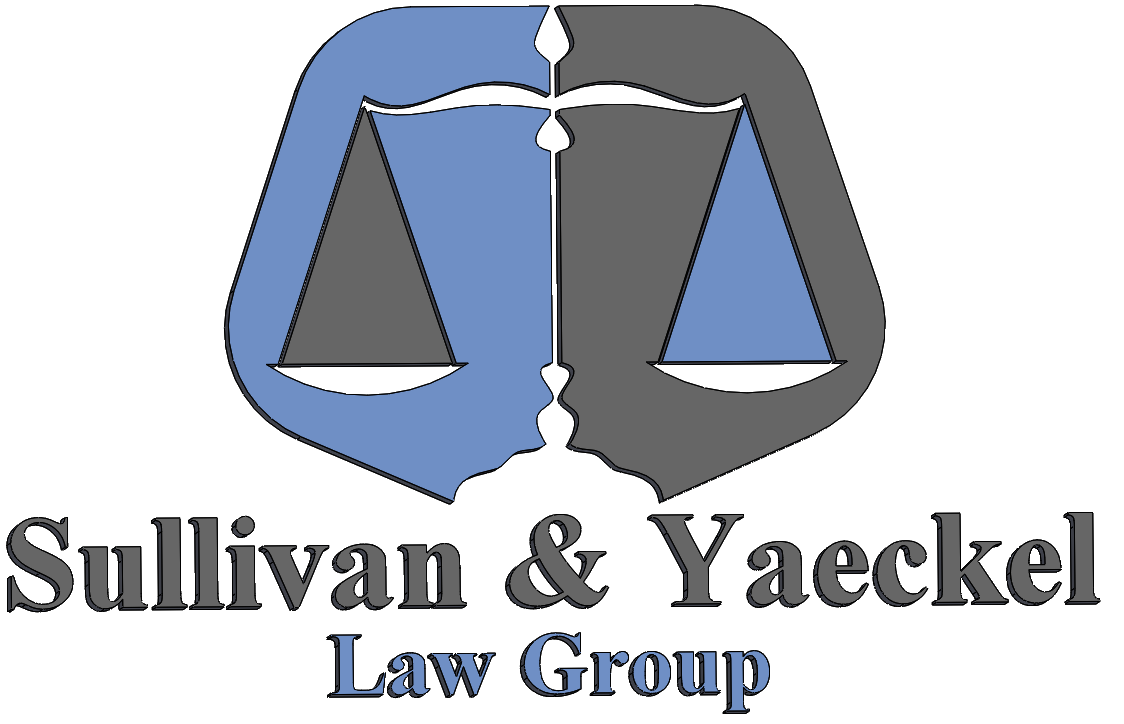 Sullivan & Yaeckel Law Group APC
2330 3rd Avenue
San Diego, CA 92101
Phone: 619-702-6760
Fax: 619-702-6761
San Diego Office Map

473 E. Carnegie Dr., Ste. 200
San Bernardino, CA 92408