California has numerous laws and regulations regarding employer behavior. It is important to understand your rights as an employee and to take action if you are being mistreated.
Sullivan & Yaeckel Law Group APC assists clients with a variety of employment law cases such as:
Wage And Hour Claims
A large portion of employment issues stem from unfair pay. This could include paying below minimum wage, failing to pay overtime rates, failing to provide accurate pay stubs or refusing to allow meal breaks and rest breaks. If you notice issues with your pay or hours, talk to a lawyer right away.
More Info
Wrongful Termination
Wrongful termination can be difficult to prove because not every termination is illegal behavior. However, if you suspect your termination is due to discrimination or retaliation, or if it violates other laws or contracts surrounding your employment, speak to a lawyer about your options.
Do Not Fear Retaliation
Not only are you protected from the above behaviors, but it's also illegal for your employer to retaliate if you file a lawsuit. We know how to protect you and how to fight for compensation for the wrong done to you.
Discrimination
Discrimination comes in many forms. You could face discrimination because of your age, gender, race, religion, disability and more. Discrimination can be difficult to prove, but some examples might include termination or being passed up for a promotion that you were qualified for.
More Info
Sexual Harassment
If you receive inappropriate comments, actions, or are asked for sexual favors in exchange for work benefits, you have every right to file a lawsuit. Our attorneys will defend you and hold the proper parties accountable.
Unemployment Insurance
Navigating insurance claims is a challenge, especially because insurance companies do not have your best interests at heart. We do look out for your best interests and want to help you pursue the unemployment benefits that you deserve.
More Info
Take Action Now
Contact us online or call 619-702-6760 for a free consultation. Our office is in San Diego. We serve San Diego County, Imperial County, all of Southern California and routinely handle cases in all State and Federal Courts in California.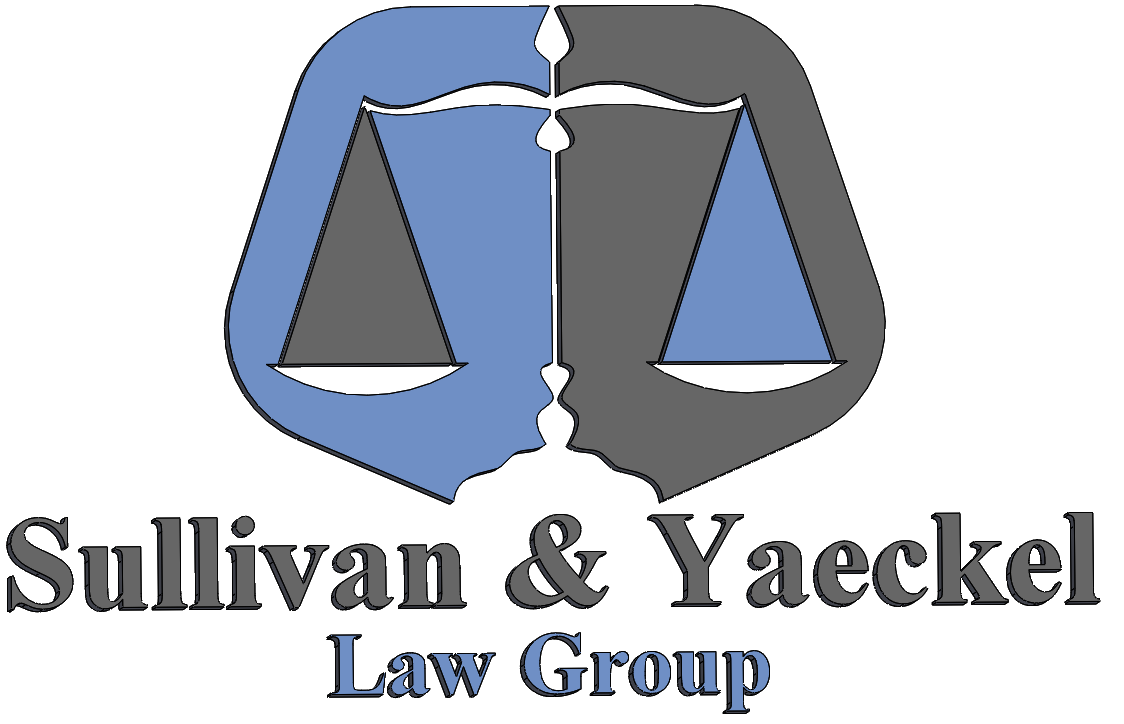 Sullivan & Yaeckel Law Group APC
2330 3rd Avenue
San Diego, CA 92101
Phone: 619-702-6760
Fax: 619-702-6761
San Diego Office Map

473 E. Carnegie Dr., Ste. 200
San Bernardino, CA 92408