Over the course of a construction project, defects can occur for a number of reasons. You may find yourself confronted with a legal claim holding you accountable for something that went wrong. When this happens, your first step should be to contact a construction lawyer who can defend you from a dangerous legal situation.
As a subcontractor, you are often protected from liability for these issues. Your employer may be responsible or the defects may be attributed to the designer or manufacturer of the materials. Regardless, you'll still need an attorney on your side to fight any legal claims against you.
Legal Defenses To Defect Claims
Sullivan & Yaeckel Law Group APC has served subcontractors throughout California for decades and we know the best strategies for defending your rights.
Some common defenses to defect claims include:
Flaws in the design
Homeowner fails to pay
Insufficient evidence of a defect
Approval has already been signed
Defect is unrelated to project
We recognize that ever construction project comes with its own set of unique circumstances; our strategy will be fully tailored to your case.
Ask A Lawyer About Your Case
We are prepared to discuss your case and determine what legal actions should be taken. Contact us by filling out our online form or calling 619-702-6760. We offer free consultations and have no charges upfront. Our primary office is located in San Diego and we routinely work with clients in the surrounding areas, including Imperial, Riverside, San Bernardino, Orange and Los Angeles County. We are licensed for, and routinely handle, cases in all State and Federal Courts in California.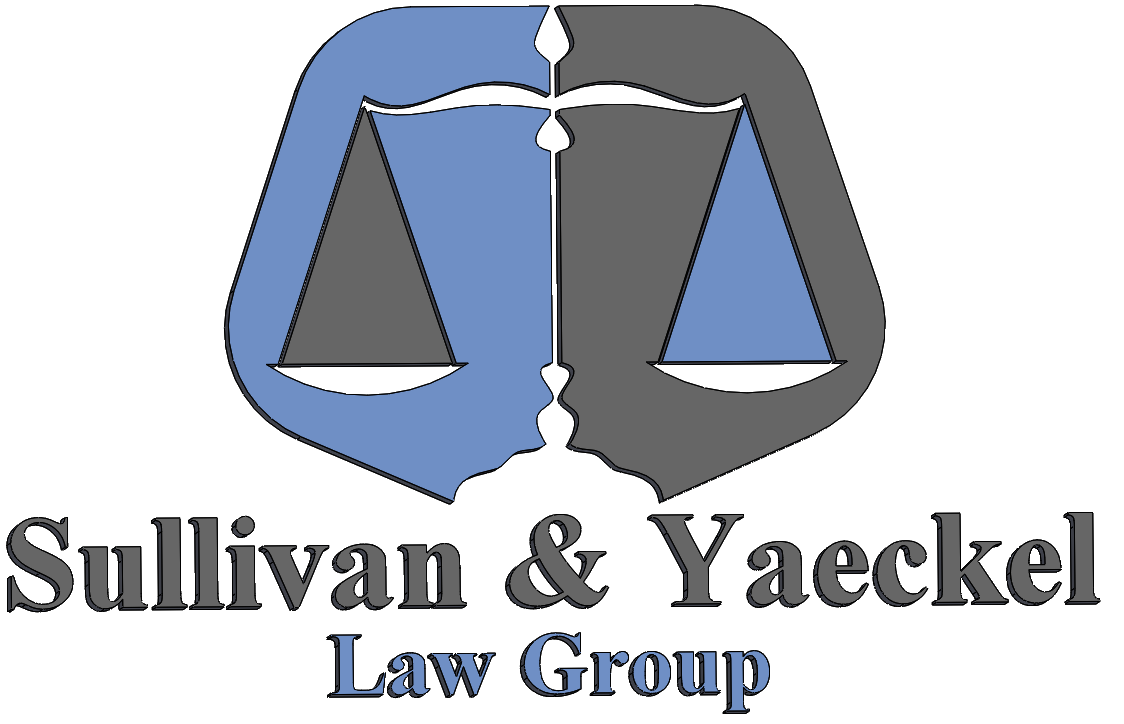 Sullivan & Yaeckel Law Group APC
2330 3rd Avenue
San Diego, CA 92101
Phone: 619-702-6760
Fax: 619-702-6761
San Diego Office Map

473 E. Carnegie Dr., Ste. 200
San Bernardino, CA 92408